Welcome to Kundalini Yoga Experience
We offer kundalini yoga online classes tailored to your unique needs and goals, we are dedicated to guiding you towards inner balance, increased self-awareness, and a deeper connection to your true self.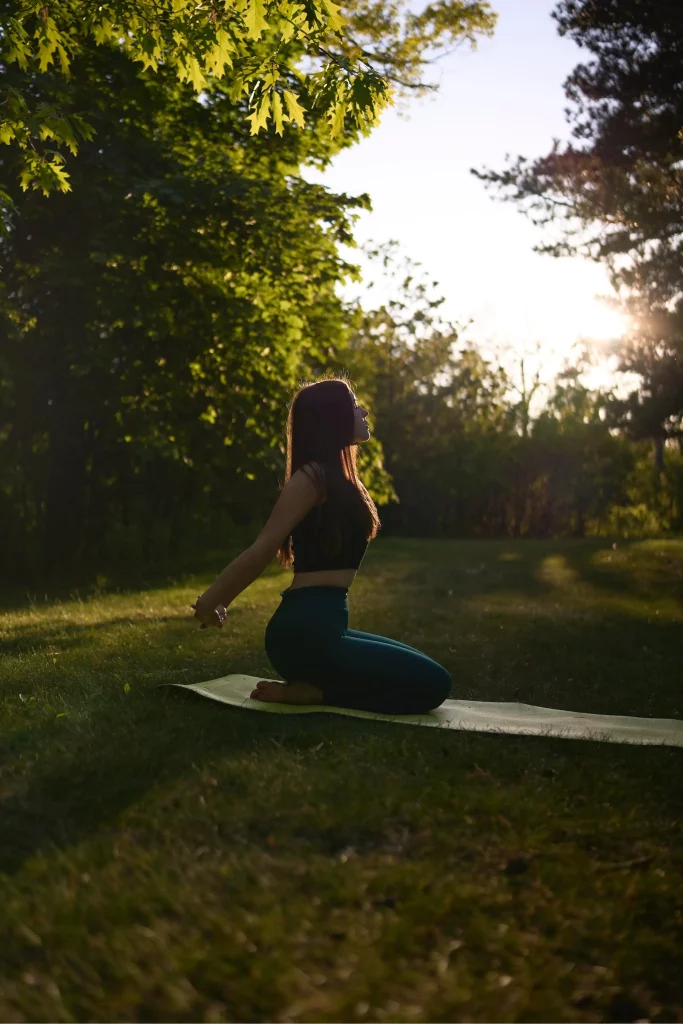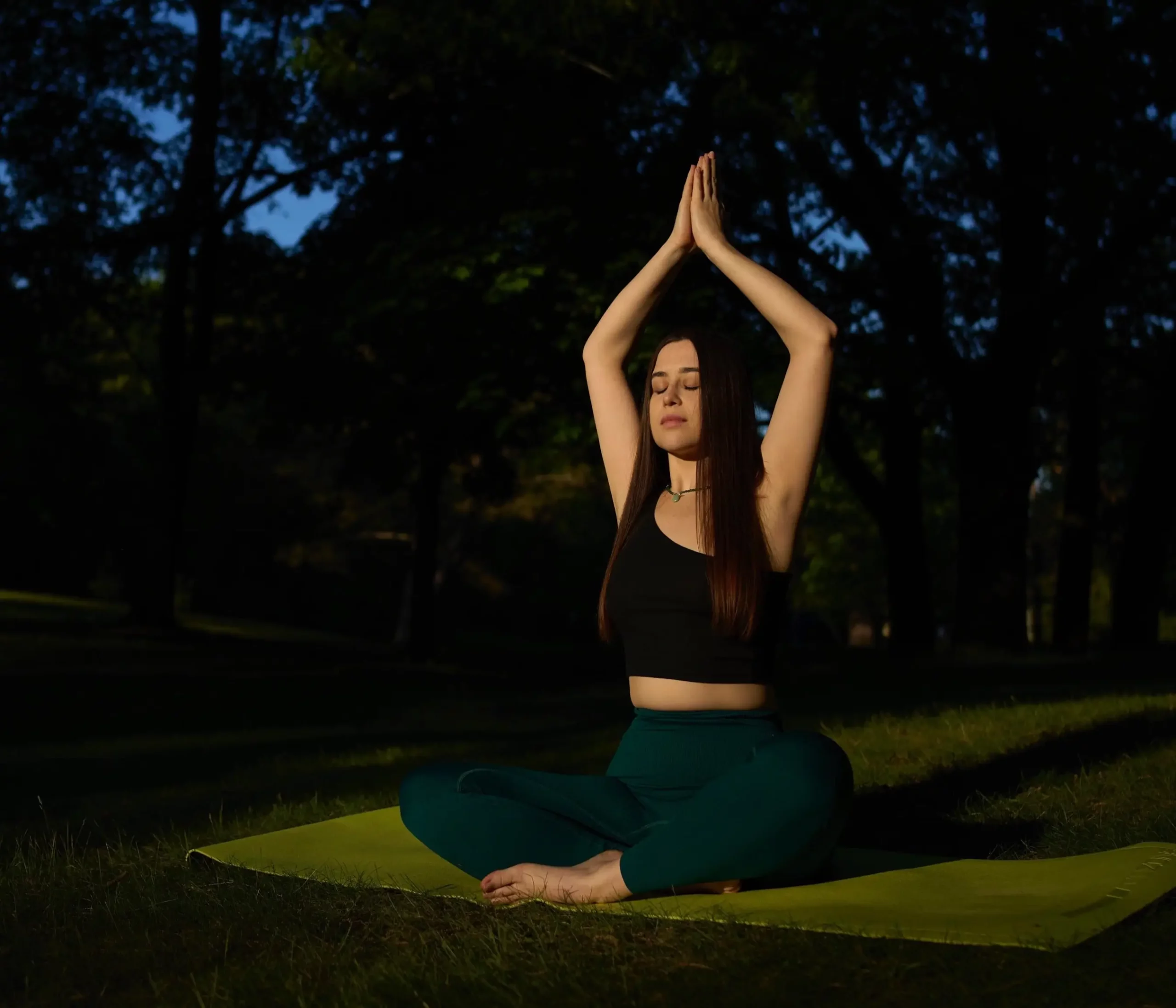 Hi, I'm Julia, an experienced Kundalini Yoga instructor, with a deep understanding of yogic principles and techniques. Practicing yoga is my passion, and I am happy to share my knowledge and experience with students. I adapt my lessons to the needs and levels of students, help them develop strength, flexibility and body awareness.
My practice of Kundalini Yoga has allowed me to develop a deep understanding of the fundamental nature, techniques and concepts of Yoga. I have the greatest teachers who dedicated all their lives to practicing and teaching Kundalini yoga. I have been studing from such teachers as Kulbir Singh Jr., Yogi Bhajan's son, as well as Bibiji – Yogi Bhajan's wife, Simran Singh, Gurubachan Singh and Bibi Nanaki. They have given me incredible wisdom and support along the way.
 I specialize in providing personalized kundalini yoga classes online, enabling my students to access the transformative power of Kundalini Yoga from the comfort of their own homes.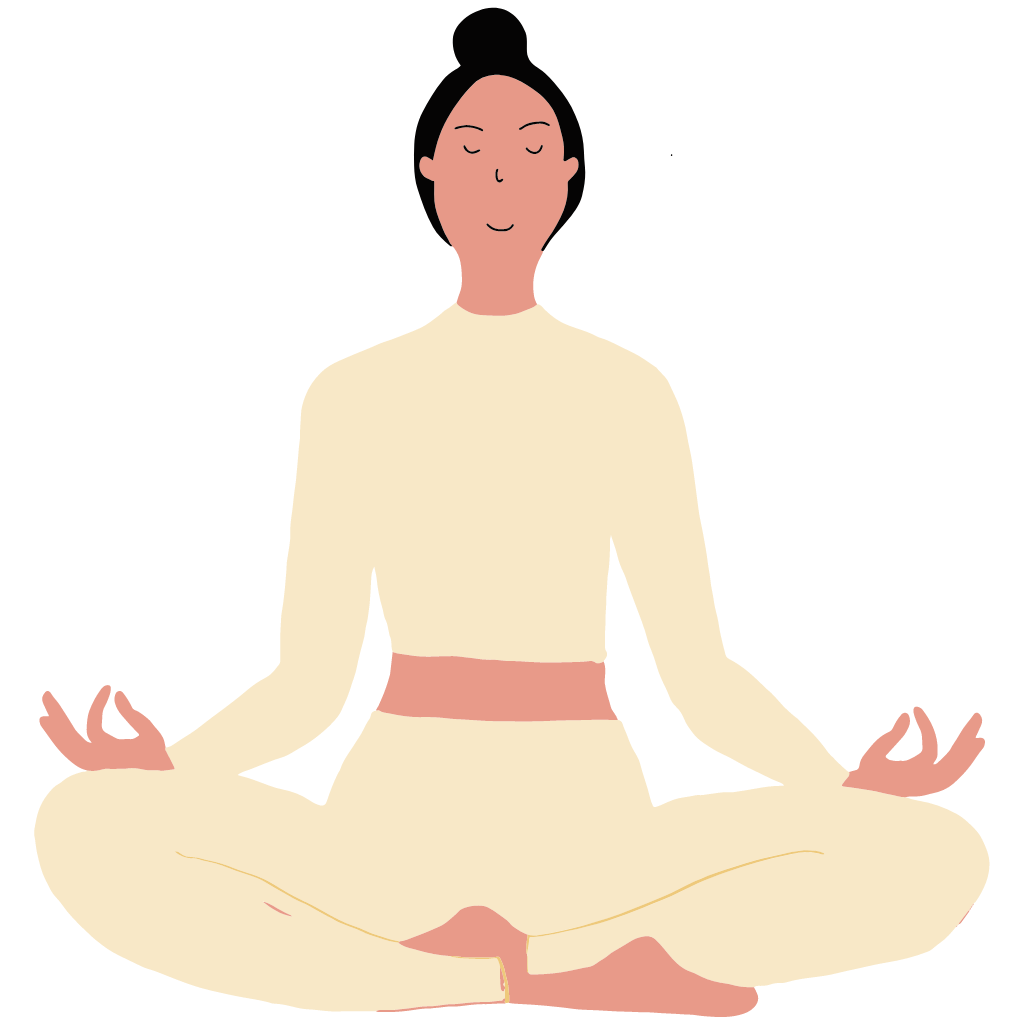 Single class + bonus
One 60 minute class + personalized daily practices for 40 days - $80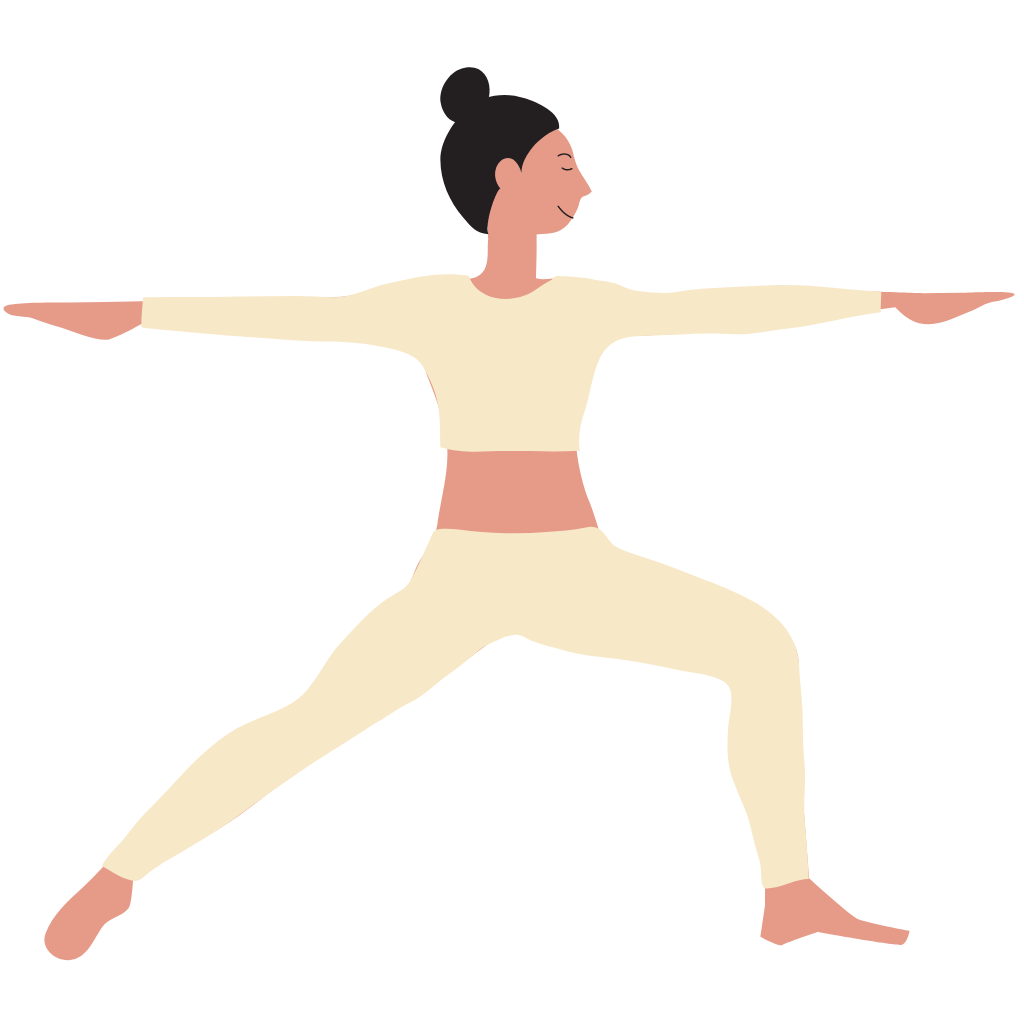 Two classes + bonus
Two 60 minute online classes + personalized daily practices for 80 days - $140
Discover Your Potential, Connect With Your Higher Self